There are kids who live, work and play on the ranch. There are kids who visit grandma and grandpa on the farm. And there are kids who would give anything just to spend a few minutes face to face with a horse. For all kids who have an affinity for life on the farm, Murdoch's suggests these 5 essential ranch kid toys this Christmas! You are bound to hear one of these requests: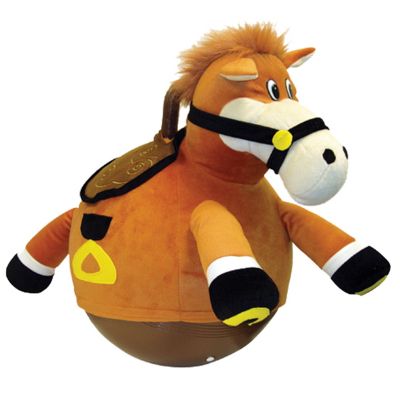 1.      Dear Santa: I want a pony for Christmas.
This toy comes pretty close. Try this season's cutest hop-along toy for girls and boys: a Hoppity Horse. We especially like that it can be deflated, making it an easy toy to store and ship.
2.      Dear Santa: I want a truck that's even bigger than Papa's.
Alrighty. Would a scaled down version do the trick? This livestock truck hauler is a true-to-life, detailed version of the semi-trucks kids see on the highways and interstates. Plus, it comes with a set of 10 cows. Head 'em up and move 'em out!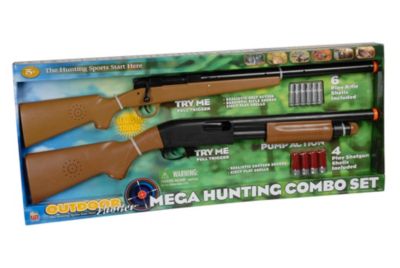 3.      Dear Santa: I want an official Red Ryder, carbine action, two-hundred shot range model air rifle.
You'll shoot your eye out. How about a toy hunter pump shotgun and rifle set? Kids will enjoy the toy eject shells without risk of harm to themselves or others. Recommended for kids ages five and older.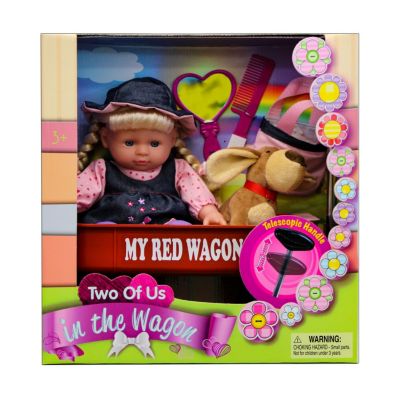 4.      Dear Santa: I want a baby sister.
Dolls make great companions. This little cutie comes in her own tiny, shiny red wagon, ready to tour the neighborhood with all the kids. Rock her to sleep and braid her hair without ever having to share toys with her.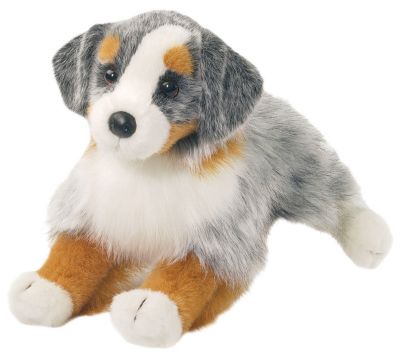 5.      Dear Santa: Pretty please! Can I have a dog?
Sure! Which breed would you like? Douglas Toys makes adorably sweet plush dog toys that are designed to embody key breed characteristics. No feeding, walking, grooming, potty training, chewing, or incessant barking. Just a whole lot of love.